-196℃ automatic LN (liquid nitrogen) vapor storage equipment
BSN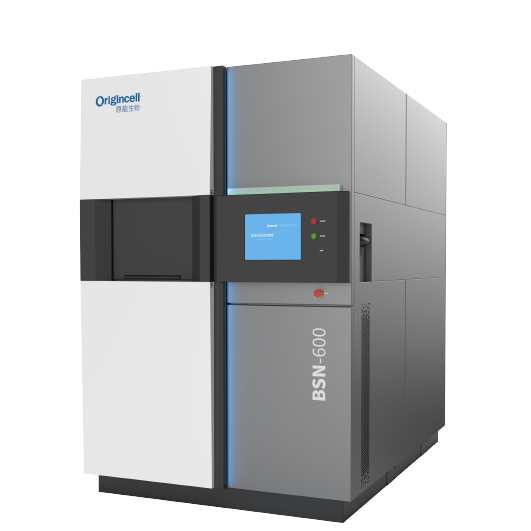 -196℃ automatic LN (liquid nitrogen) vapor storage equipment
BSN
Intelligent, automatic and cryogenic storage equipment designed for the preservation of living biological samples.
The innovative honeycomb structure can provide safe, effective and large-capacity vapor LN storage environment for the long-term.
Suitable for pharmaceutical enterprises, commercial storage institutions, large sample database of hospitals, sample bank of regional level or of larger scales.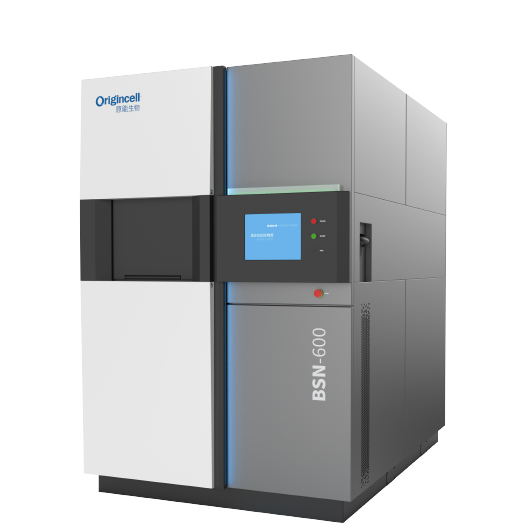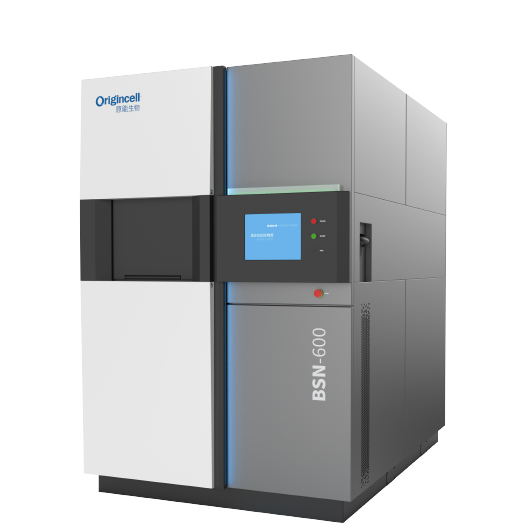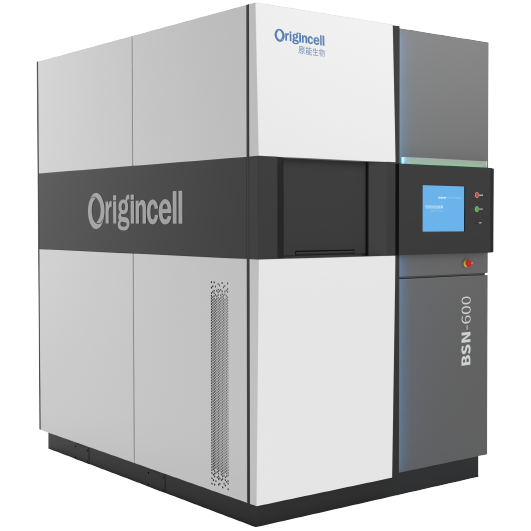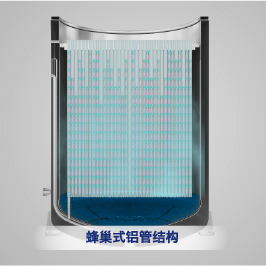 Product Feature
Honeycomb storage structure
Independent physical storage space, effectively realize static isolation, avoid mutual interference in the deposit-withdrawal operation to the greatest degree, prevent cross contamination.
Vacuum negative pressure single tube-picking
Vacuum pneumatic suction head, precise single suction with the suction head reaching directly the bottom samples, gentle operation ruling out errors, guarantee the safety of unconcerned samples.
Oxygen-free LN storage environment
Cryogenic-resistant alloy, radiation-proof, away from light, cold storage, no external exposure, rapid cooling, temperature balance is ensured and is lower than -150℃, with 360℃ whole-tube all-angle thermal insulation.
Whole-process cryogenic cold-chain protection
Avoid repeated freezing & thawing, allow of closed-loop cryogenic protection below -150℃ for the whole sample deposit-withdrawal process, guarantee sample activity.
Dehumidification and purification, no frost
Built-in dehumidification and purification system and micro-positive pressure dehumidification, to prevent external air and impurities penetration, no frost.
Multiple alarm, automatic replenishment
Allow of timely pre-warning feedback for abnormal status information; double detection of temperature and pressure differences, automatic filling of LN for storage tanks to ensure sample safety.
Traceability of whole-process information
Information audit and tracking, with GMP + scientific research dual mode.
Unmanned biobank
Allow intelligent IOT connection with internal automatic equipment, multiple-device networking, to construct large-scale intelligent and unmanned biobank through AGV/RGV robots, sample bank pass-through box, etc.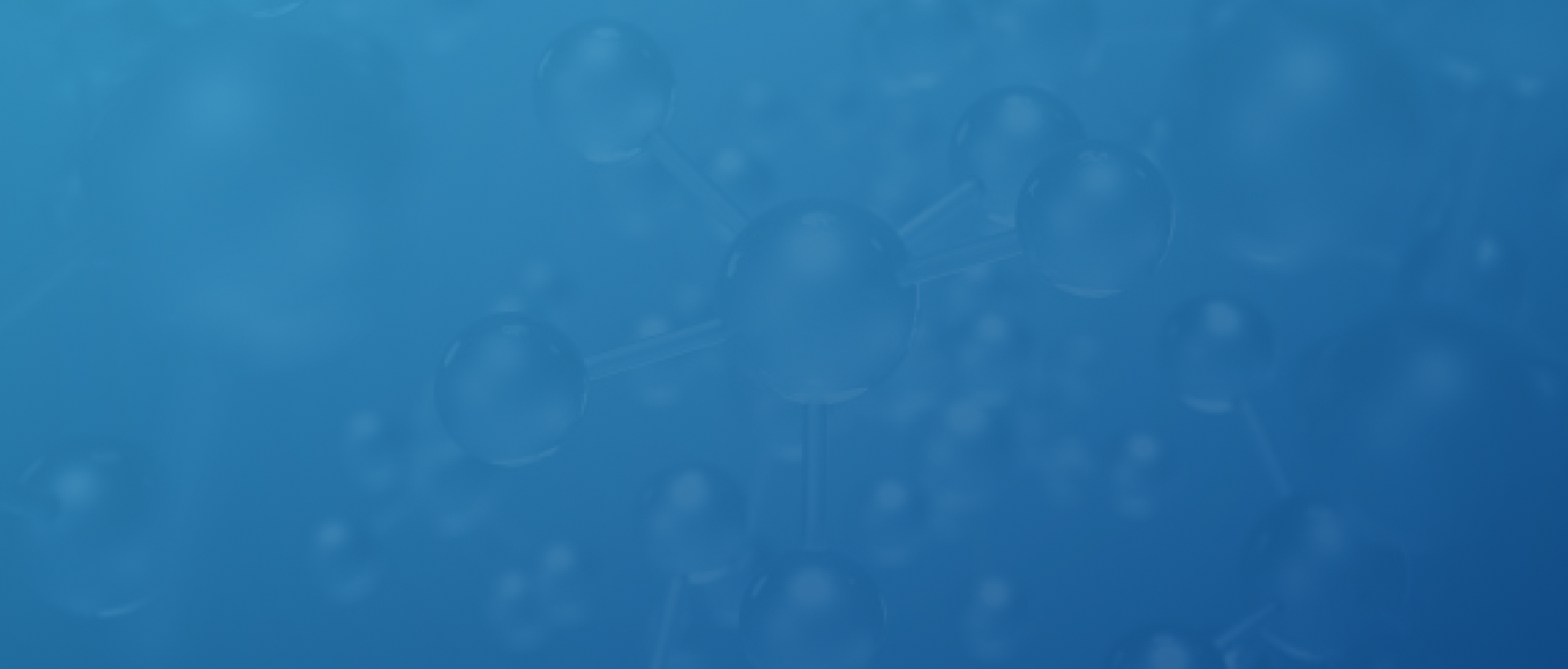 Related cases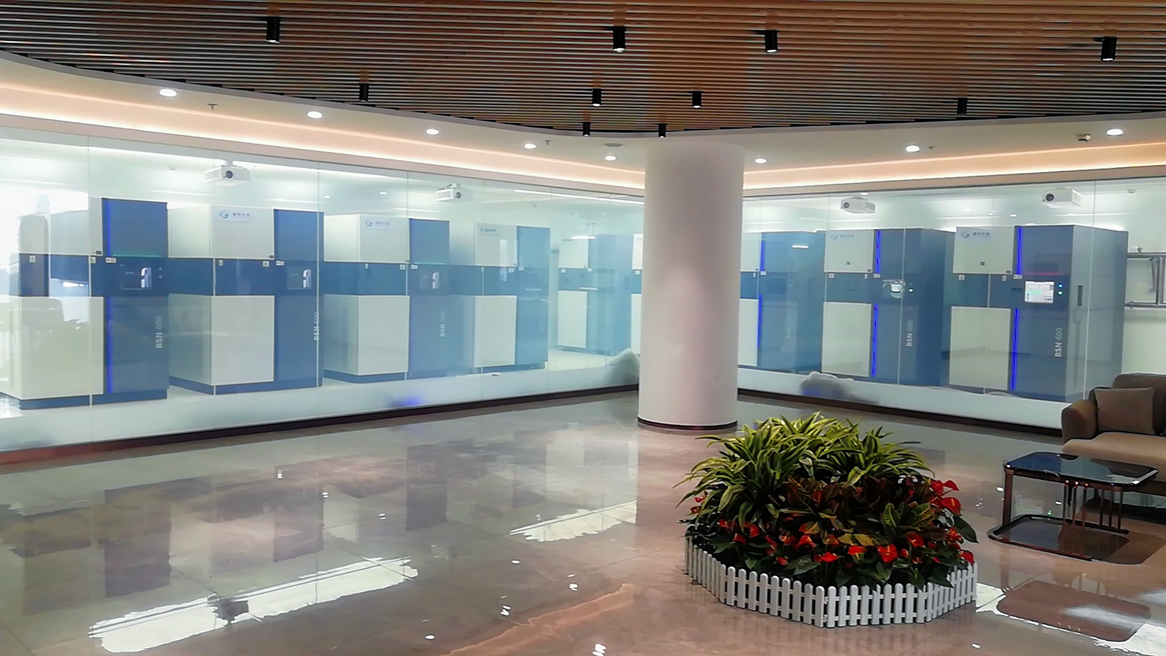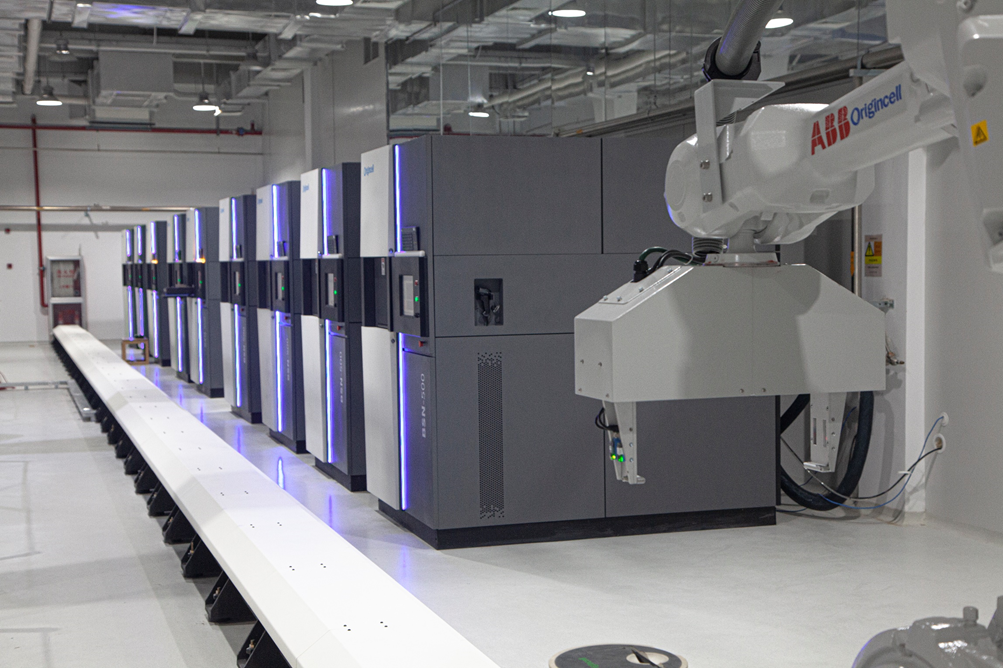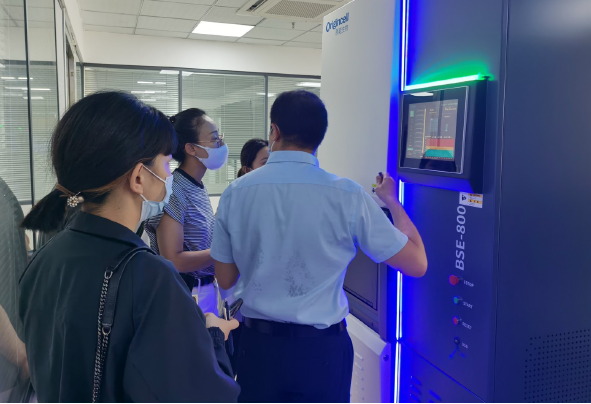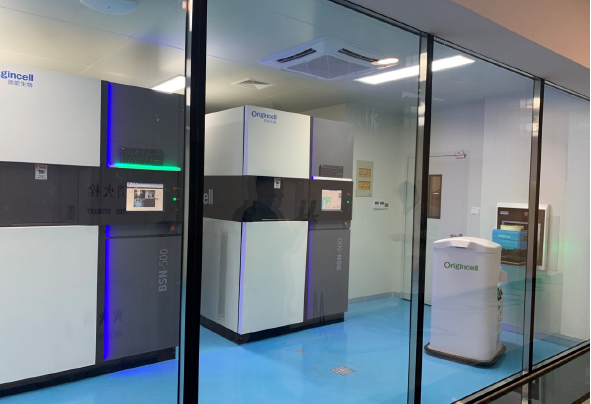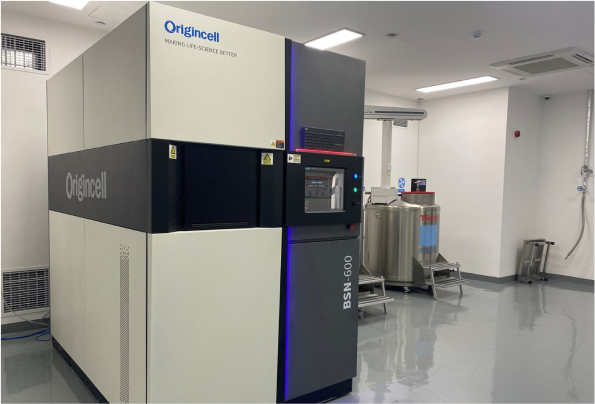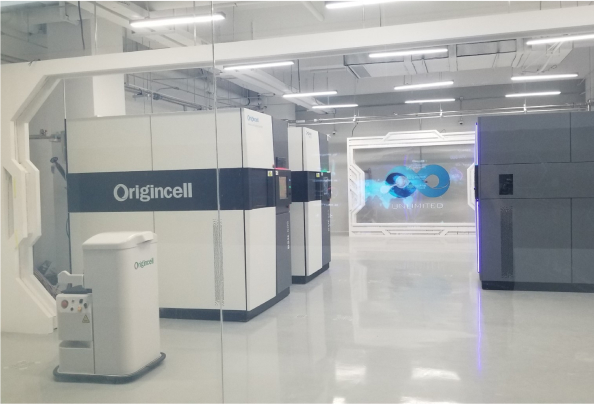 Beijing Haote Biotechnology
北京豪特生物区块链生命银行:基于区块链技术底层技术的5G AI智能无人值守存储库。
Origin Cell National Cell Bank Demonstration Center
国际标准化、专业化、智能化、全自动无人值守5G细胞库;
提供高品质、低成本、临床级的第三方细胞存储服务;
全国自动化细胞库标准化、智能化、产业化建设的可复制性示范样板。
National Cancer Center (Cancer Hospital Chinese Academy of Medical Sciences)
国家癌症中心的自动化超低温生物样本存储库区,用于存储来源于医院病患者的病理样本,服务于医院各科室及关联单位
Renji Hospital of Shanghai Jiaotong University School of Medicine
仁济医院临床级无人值守全自动气相液氮生物样本库,满足仁济医院对于大批量、高质量、安全可靠存储珍贵生物样本资源及临床"活细胞"长期存储的需求。
Qingdao Zhongkang Origin Cell Laboratory
青岛中康原能细胞实验室的自动化气相液氮细胞存储区,实现细胞生物样本从入库到出库全流程自动化操作,做到无人值守、远程监控。
Yinfeng Biological Group, Qilu Cell
银丰生物集团麾下齐鲁细胞的全自动无人值守5G细胞库,用于存储人体免疫细胞和间充质干细胞。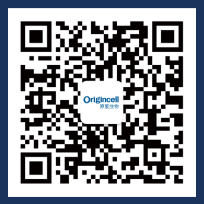 Shanghai Origin Cell Biological Cryogenic Equipment Co. Ltd
380 Quyou Road, Huinan Town, Pudong New Area, Shanghai