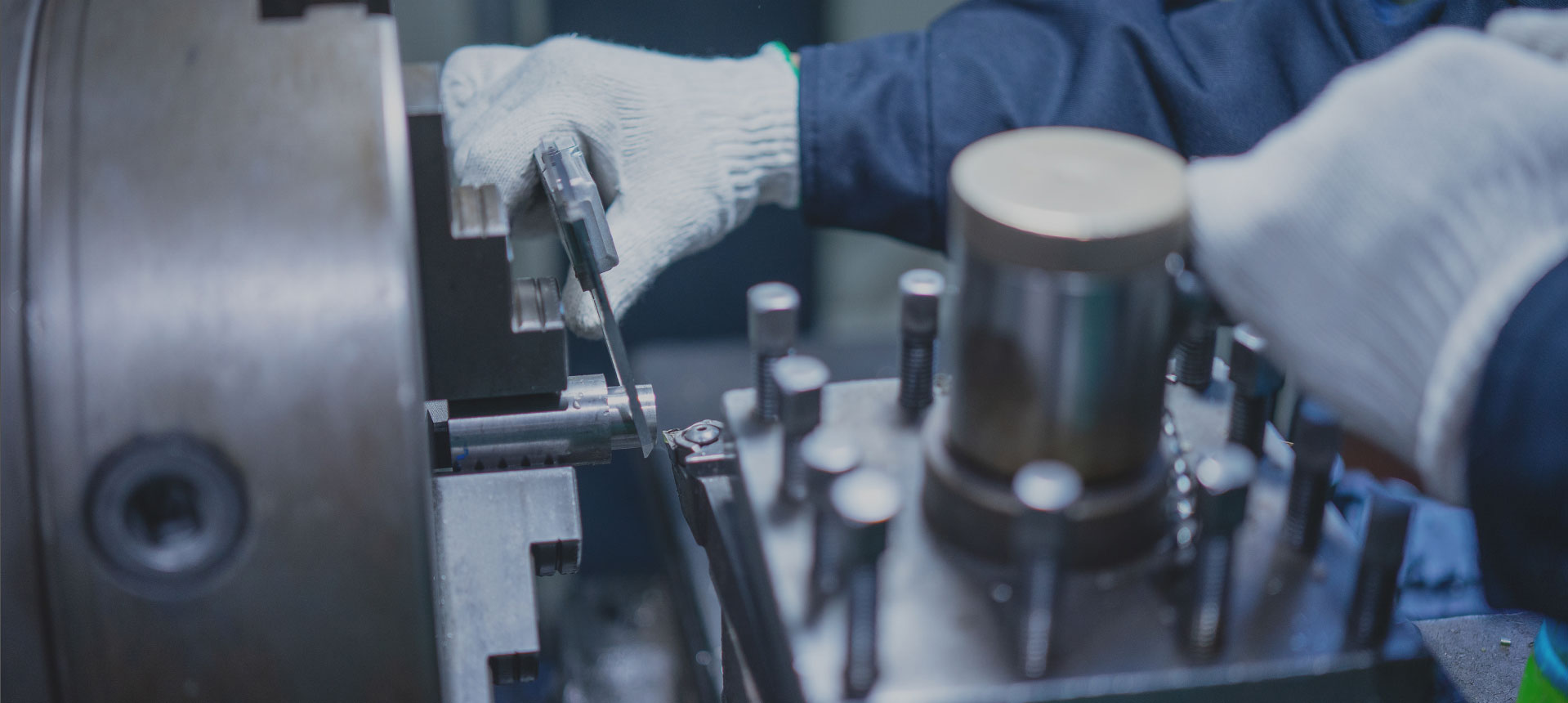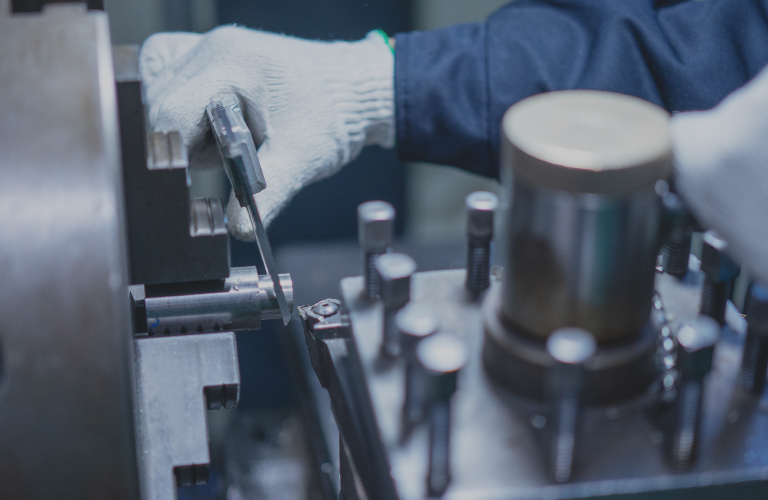 Origin Cell is committed to the provision of professional, reliable and complete one-stop service, covering the whole life-cycle of each scenario in equipment use. The products can be customized based on your requirements, and friendly service solutions are provided by a professional technical team, to offer you a full experience of the innovation and convenience brought about by advanced, automatic and intelligent devices.
One-stop service
Personalized solutions
Products: diversified product series, multi-series products and types are available to meet customer requirements; support personalized product customization.
Solutions: a professional technical team conducts on-site investigation of product use scenario, to fully grasp the key points of user needs, and provide economical, reasonable and feasible solutions according to relevant national and industrial norms.
Third-party links: able to provide solutions for third-party links, connect with LIMS/HIS/LIS, etc., no need of further customization of users.
01
Turnkey engineering
Provide whole-process service of turnkey engineering from the overall project planning of sample banks to project implementation, completion and acceptance.
02
One-stop service
With a manufacturing base in Shanghai and a nationwide service network, one-stop service including equipment transportation, site entry, installation, debugging and training is available to users all over the country.
03
Technical training
A professional after-sales technical team can provide regular on-the-spot training on product technology, operation and maintenance.
04
Remote monitoring
Realize real-time remote monitoring of products in operation and remote maintenance based on customer mandate.
5G-IoT remote management platform can be loaded to the equipment to conduct remote operation and maintenance as well as predictive maintenance.
All the software of the storage devices can be updated online through remote links.
05
Testing & Maintenanc
Regular site-visiting is available to users, for equipment testing and maintenance, to ensure normal product use.
06
Lifetime Maintenance
Lifetime maintenance and upgrading service are available for all the automatic storage equipment.
Support online feedback about equipment malfunctions, and request for repair is immediately answered by technical team.
Modular functional assembly is adopted so that abnormal parts of the equipment can be replaced in a rapid and separated way.
07
Intelligent Operation & Maintenance
5G-IoT remote management platform and digital twin technology platform can be loaded to realize management and maintenance of automatic devices and even the biobank.
In addition, it is possible to provide the simulation of the early planning and layout of biological specimen bank, the predictive maintenance of automated devices, etc.
08