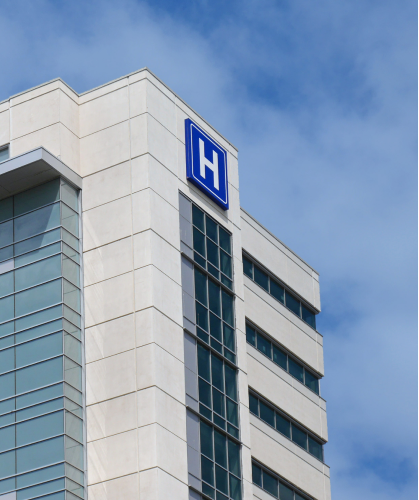 Automatic biobank solutions
Tailor-made automatic, low-cost and efficient new-type bio-sample resource bank in line with customer requirements, which can realize whole-process automatic operation management from preparation to process cooling, cold-chain transportation, transfer and access, an effective distancing from major loss of sample resources caused by manual misoperation. Ensure whole-process cryogenic protection for samples, and carry out efficient retrieval and information tracking, so as to greatly improve the quality, efficiency and security of sample storage.
Design Concept
Standard
Intelligent
Industrialized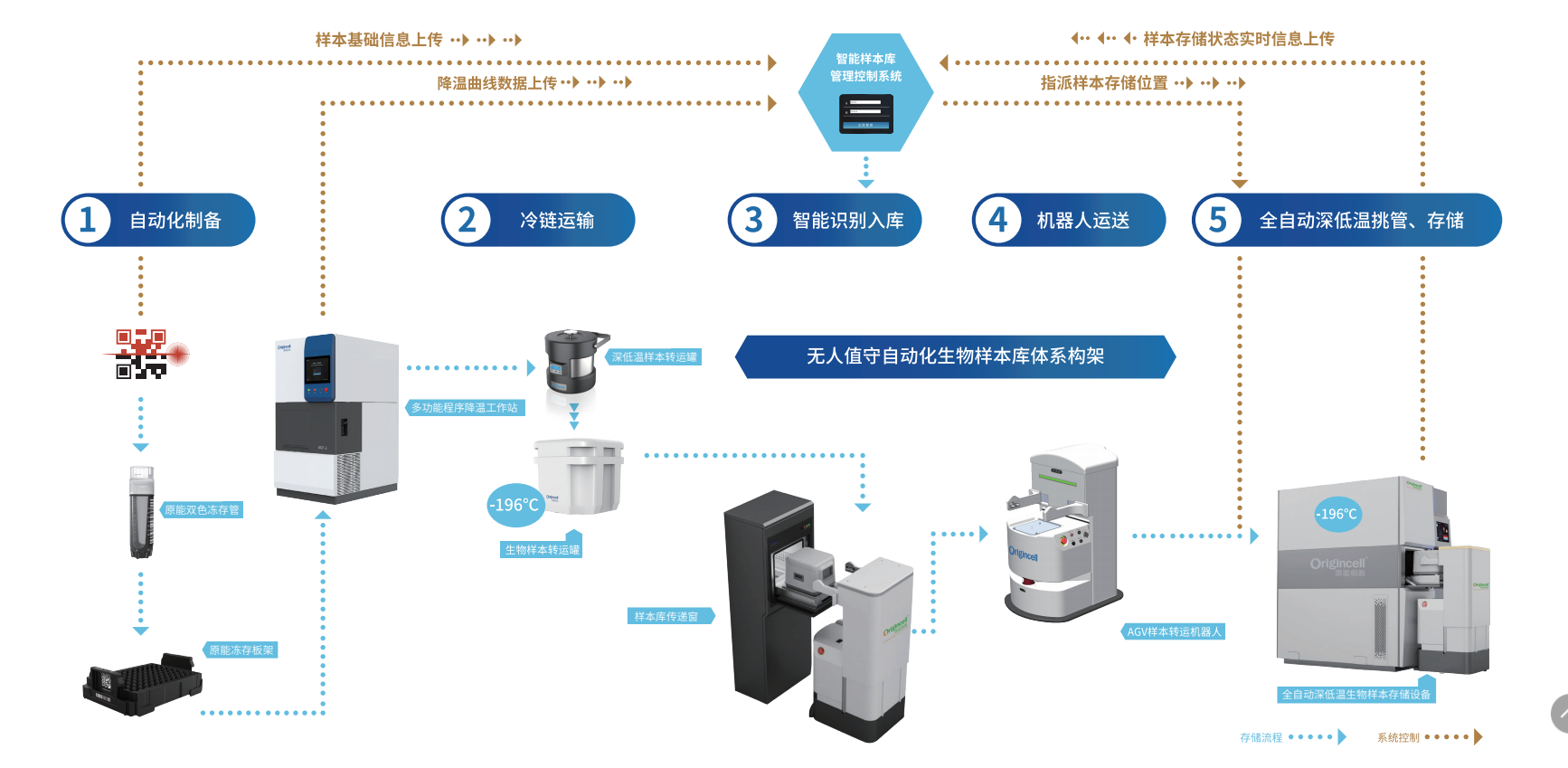 Solution Highlights
Automatic and intelligent operation
Whole-process sample cold-chain protection
Whole-process information traceability
Intelligent sample bank management
5G-IoT remote management platform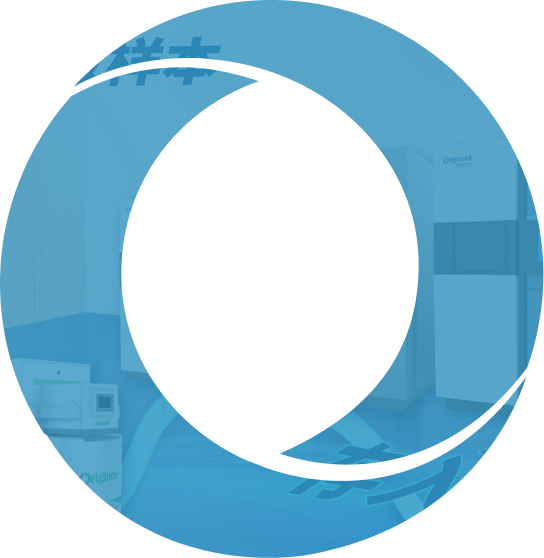 01
Project feasibility demonstration
Provide economy, rationality and feasibility analysis report based on concrete needs of users and according to relevant national and industrial norms.
02
Project overall design
& planning
Match the device to user requirements based on the actual condition, and conduct reasonable planning of the overall space and system layout of the project.
03
Project cost and cycle budget
Calculate overall cost and cycle of the project based on the equipment and system layout chosen by the user.
04
Project product technical solutions
Provide specific technical solutions within the budget.
05
Project Implementation
Equipment production, preparation, entering the site for construction upon contract signing.
06
Project Delivery
Conduct debugging, acceptance, training and delivery of on-site equipment and software for the customer.